Diversity & Inclusion at
Brown Neurology
Diversity describes a variety of personal experiences, values, and world views that result from differences in culture and circumstance. Inclusion promotes a culture in which all individuals feel valued and welcomed. Equity ensures that everyone is treated fairly and respectfully with equal access to opportunities and resources.
Here at Brown Neurology, we are committed to supporting diversity and fostering a professional climate where equity and mutual respect are fundamental. The synergy of employees in our integrated work environment produces innovative solutions from which the entire organization benefits.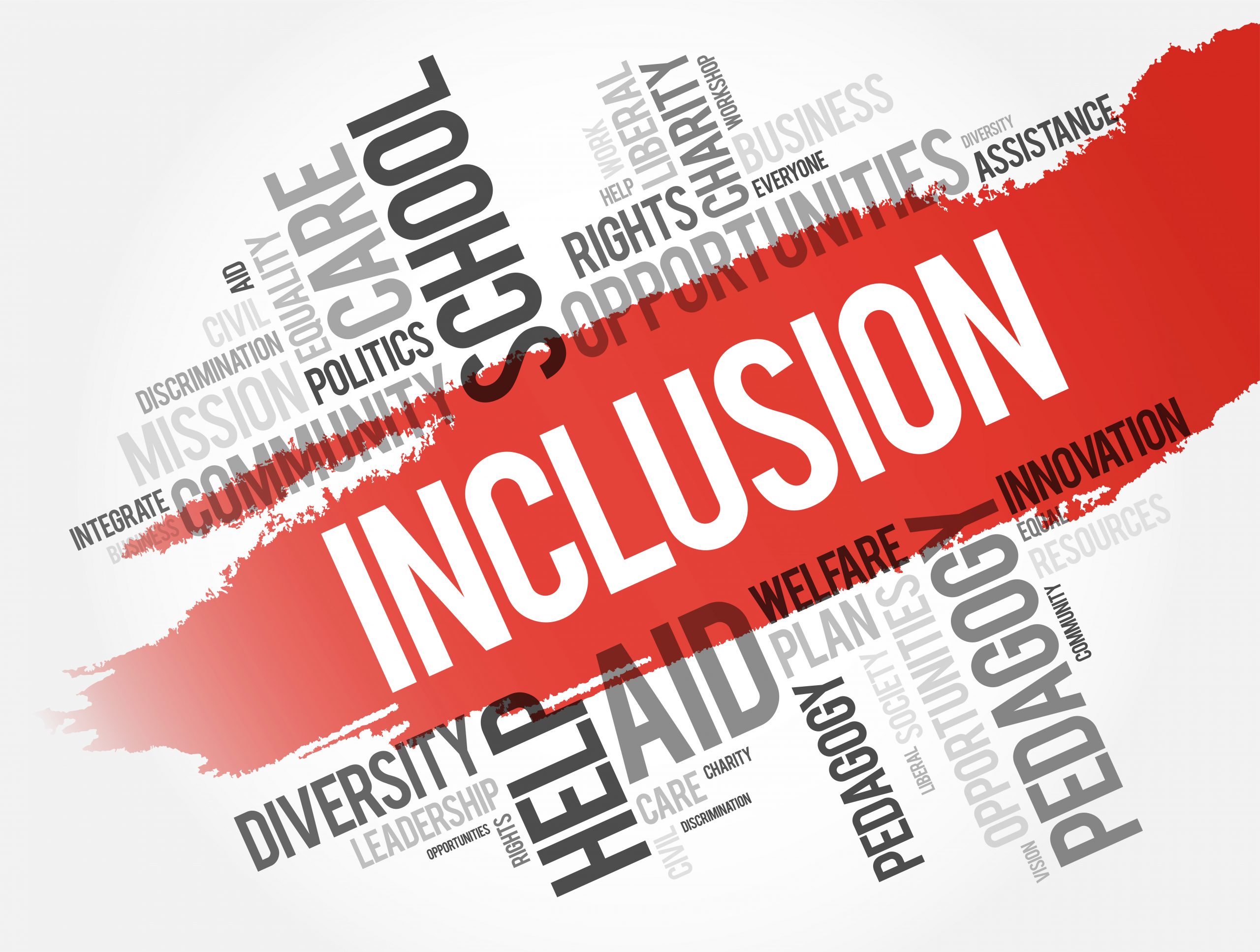 "At Brown Neurology,  we are committed to diversity in our hiring and recruitment. We recognize the value of having members of our BPI community with different backgrounds and points of view."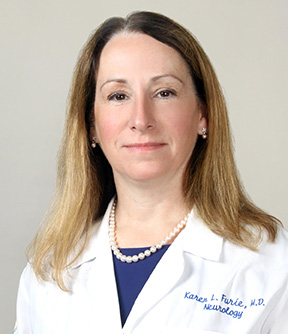 Karen L. Furie, MD, MPH
Chair of the Department of Neurology, Brown University
PROVIDENCE
593 Eddy Street
Ambulatory Care Building,
5th Floor Providence, RI 02903
Phone: (401) 444-3032
WEST WARWICK
1 James P Murphy Hwy
West Warwick, RI 02893
Phone: (401) 606-4600
Fax: (401) 444-3205
 BILLING OFFICE
110 Elm Street, 1st Floor
Providence, RI 02903
Phone: (401) 444-7016