Women's Neurology Program
The Women's Neurology Program is a cross-disciplinary collaboration within the Department of Neurology at Rhode Island Hospital, providing care for women with neurological disorders across the age spectrum.
What many people don't know is that the brain has receptors for estrogen and progesterone, the two major female hormones. Fluctuations and cycling of these hormones throughout a woman's lifetime can affect a number of neurological conditions. It is well known, for example, that hormones are a major trigger for women with migraine. But fewer people realize that about half of women with epilepsy find that seizures increase around their menstrual periods. Multiple sclerosis and myasthenia gravis are more common in young women, and headache and facial pain syndromes can affect women of any age. High levels of estrogen can increase the risk of blood clots including those that cause strokes and cerebrovascular disease – an issue affecting many women on birth control pills, hormone replacement therapy, or currently pregnant. During pregnancy, many neurological conditions have special treatment implications, because a number of commonly used medications and tests can be harmful to the developing fetus. It is therefore very important for pregnant women with neurological concerns to see specialists who are comfortable treating both mother and baby!
Among the conditions we treat in women are:
Cerebrovascular Disease
Epilepsy and Seizures
Headache and facial pain syndromes
Hormone-related neurological conditions
Idiopathic Intracranial Hypertension (Pseudotumor Cerebri)
Hypercoagulable (Thrombophilic) Disorders
Memory Loss
Migraine
Myasthenia Gravis
Multiple Sclerosis
Neurodevelopmental disorders, genetic and otherwise
Neuropathy
Occipital Neuralgia
Pregnancy-related neurological disorders
Stroke
Tremor and Movement Disorders
Trigeminal Neuralgia
Useful Links:
Safety of Medicines in Pregnancy and Breastfeeding:
North American Pregnancy Registry (Reviews the safety of anticonvulsants in pregnancy):
Want to learn more about the Neurology of Pregnancy? A case-based curriculum for clinicians, residents, fellows and students is available for free at:
neurostories.com
Are you part of a Women's Health practice? We would like to list you here! Contact JRoth1@lifespan.org for details.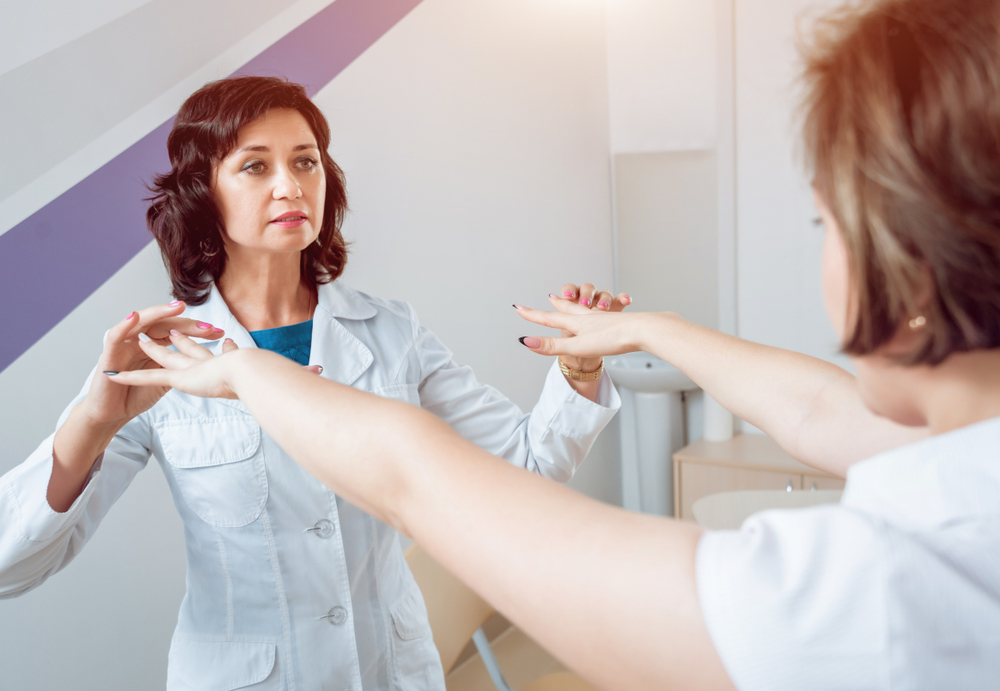 Physicians
Gina Deck, MD
Jonathan Cahill, MD
Kara Stavros, MD
Shawna Cutting, MD
Syed Rizvi, MD
Tina Burton, MD
PROVIDENCE
593 Eddy Street
Ambulatory Care Building,
5th Floor Providence, RI 02903
Phone: (401) 444-3032
WEST WARWICK
1 James P Murphy Hwy
West Warwick, RI 02893
Phone: (401) 606-4600
Fax: (401) 444-3205
 BILLING OFFICE
110 Elm Street, 1st Floor
Providence, RI 02903
Phone: (401) 444-7016